Spend a Day Renting a Boat on Saguaro Lake, Arizona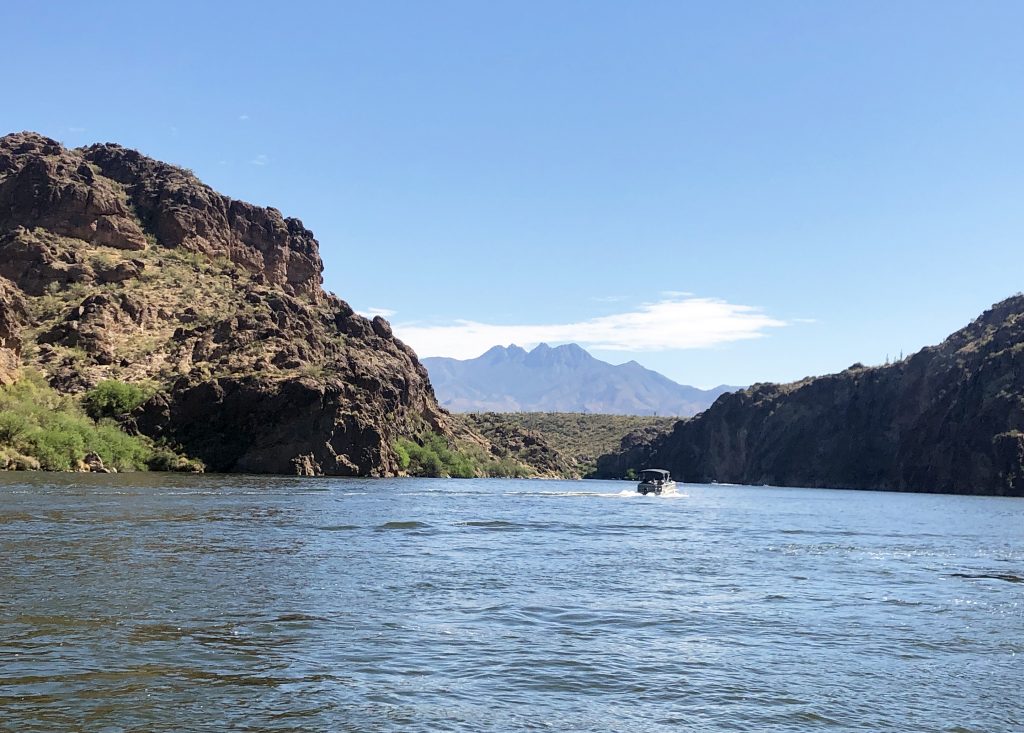 Renting a Boat on Saguaro Lake, Arizona
Most poeple think Arizona is a big old desert and there isn't much to do in terms of water sports. But they could not be more wrong! Saguaro Lake is one of the many lakes in Arizona where you can have a great time all summer long!
Arizona is filled with lakes big enough for any water sport. Boating, jetskis, waterskiing… just to name a few.
And not to mention, when it gets ragin hot (up to 120 in the summers!) where else would you want to be than on the water!
So if you are new to Arizona, then you HAVE to go check out our lakes. And if you're an Arizona resident who needs something to do during our blazing hot summers, get yourself down to Saguaro Lake and rent a boat for the day.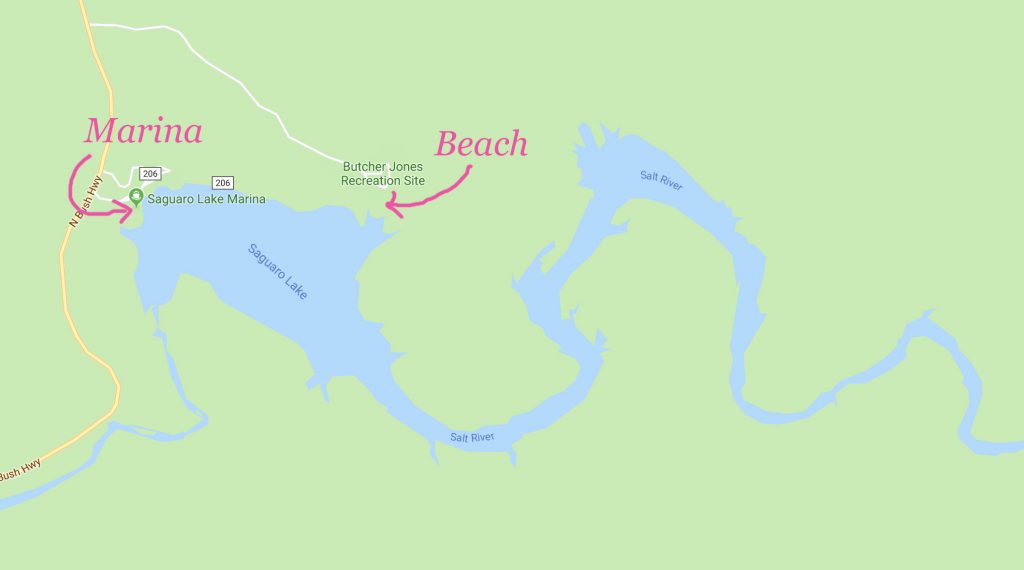 Saguaro Lake Marina
Each lake only has one marina on it, so you don't have a lot of choices about where you rent a boat from. But from my personal experience, they are extremely friendly and easy to rent from. Just make sure you rent early… boats get reserved fast when it gets hot outside!
You have a choice of several different types of boats from fishing boats, to speed boats and even pontoon (2 different sizes of those). We went with the pontoon boat for the day because we had kids and wanted to bring a cooler with us.
You can check out their prices and available boats directly on their website!
Enjoying the Lake
Having a boat opens you up to so many different areas you can go on the lake. Lake Saguaro is actually a really big lake and stretches out pretty long too. It connects all the way to Canyon Lake, but a damn seperates them so you can't boat from one lake to the other.
As you can see, there are plenty of places you can drive your boat on Saguaro Lake. If you really zoom in, you'll see there are also TONS of coves and smaller places to anchor your boat if you want to fish or stop and swim.
There are several small beaches you can go to. And even large rocks you can jump off of.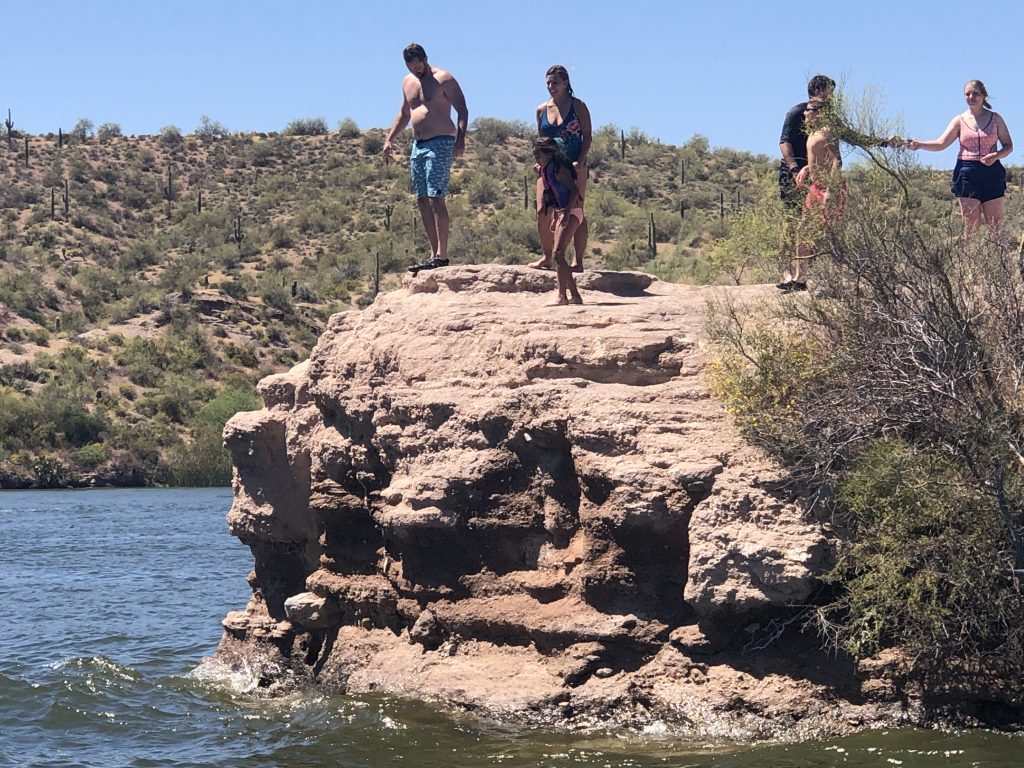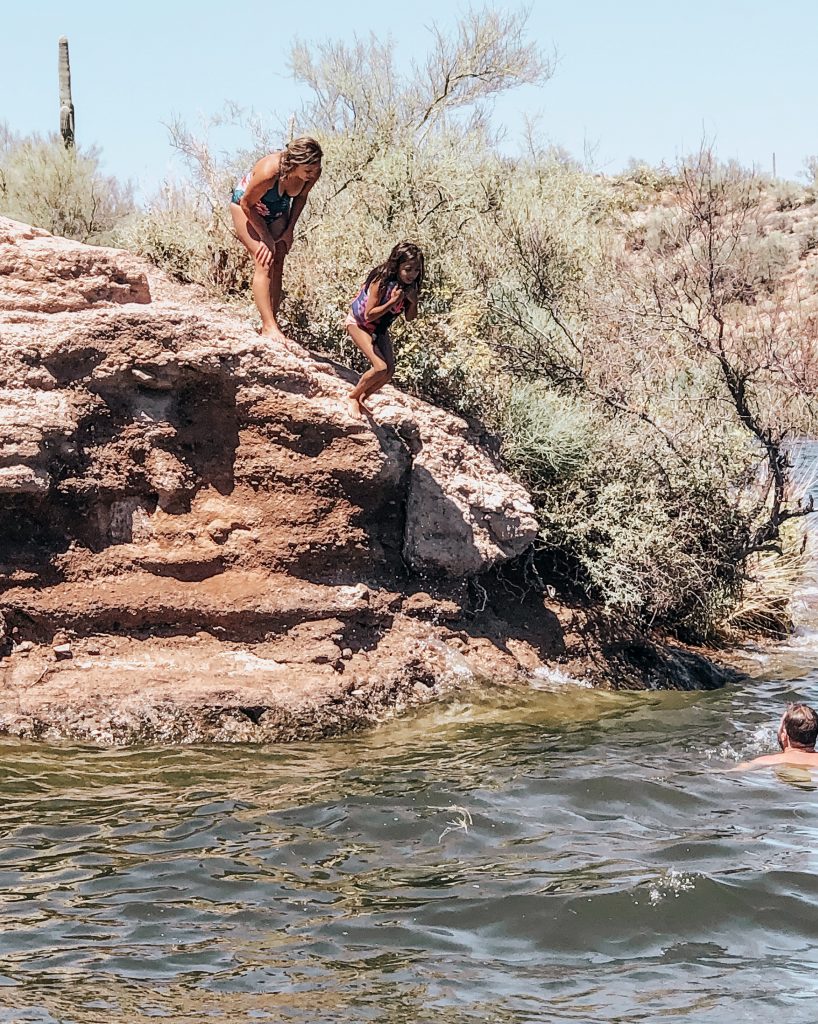 But really, my favorite part of renting a boat on Saguaro Lake is just finding a place to drop anchor and letting everyone jump off into the refreshing water. Bring a cooler with snacks (alcohol OK, just no glass) and just plan to sit back and enjoy your time on the lake.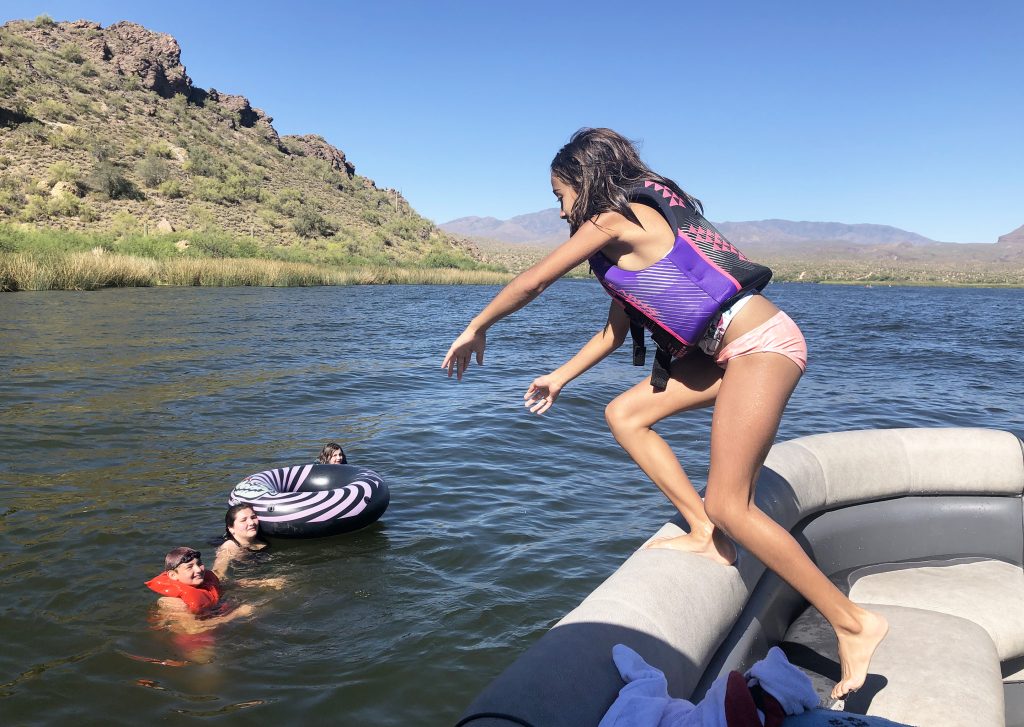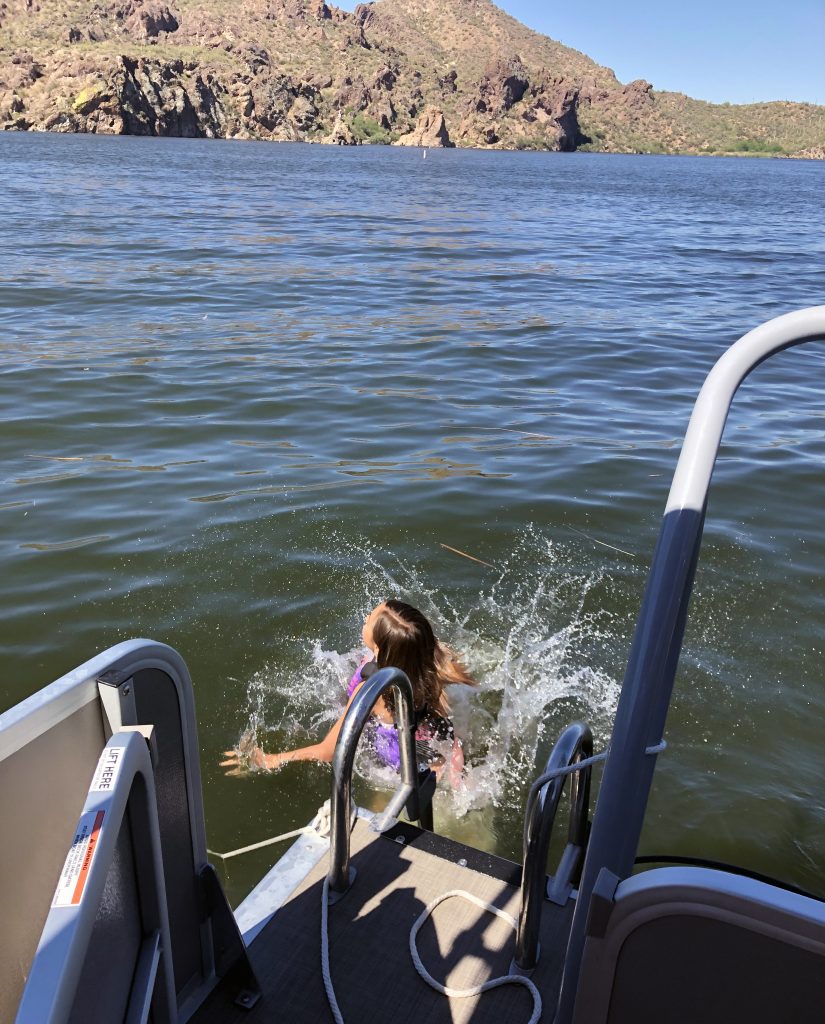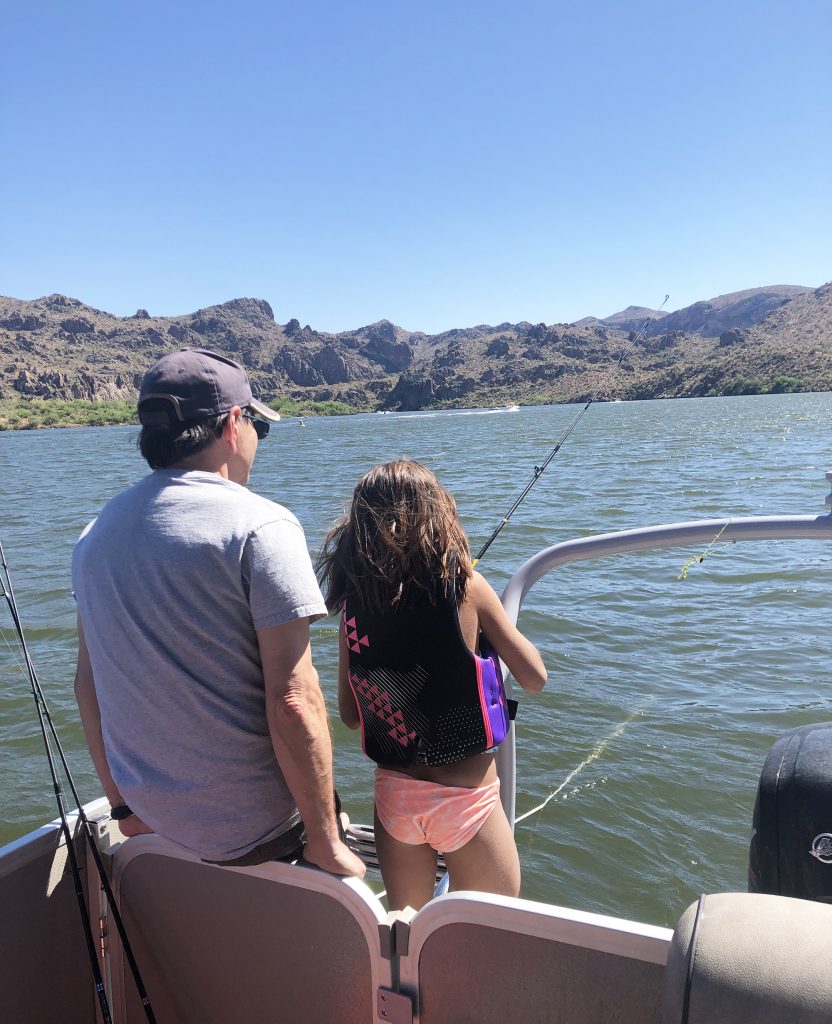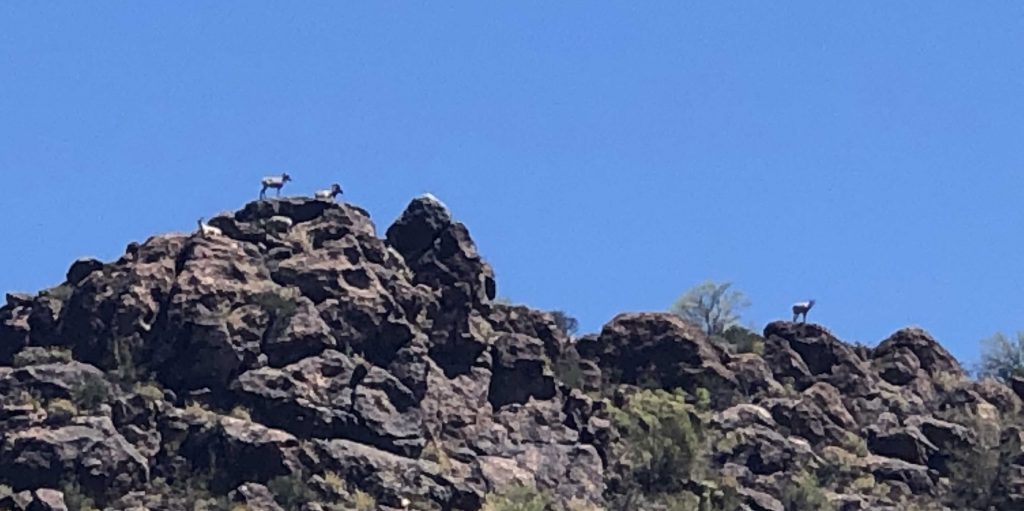 Don't forget to follow me on Instagram to see more of my Arizona adventures!
You might also enjoy…