Visiting Vulture City Ghost Town in Wickenburg, Arizona
If you love road trips and live in Arizona, you HAVE TO get up to Wickenburg and check out this really cool little Ghost Town known as the Vulture City Ghost Town.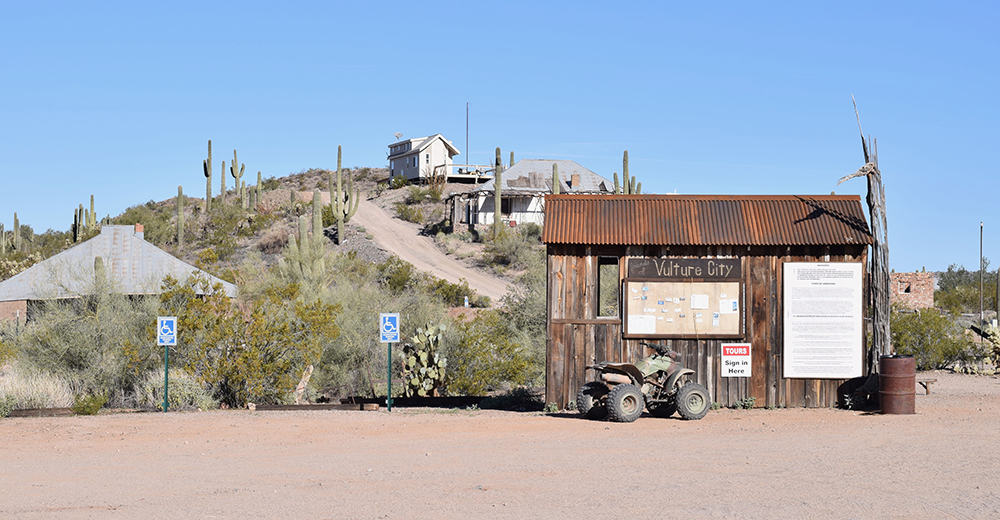 Wickenburg, Arizona
I LOVE weekend getaways and even though I live only an hour away from Wickenburg, Arizona, it took me years before I finally went to visit it.
I'm not sure what took me so long.
The town of Wickenburg is lined with really cute shops and restaurants. And you can make an entire day out of strolling through the quaint little town.
Our purpose for going up there was to stay at the Rancho De Los Caballeros, a luxury all-inclusive dude ranch for a mother-daughter weekend getaway.
Related: Visiting An Arizona Dude Ranch
On the day we checked out of the dude ranch, we were reluctant to head home! The concierge told us about a small little ghost mining town not too far away so we jumped at the chance to extend our little trip.
Vulture City Ghost Town
Vulture city ghost town is a small little town about 12 miles outside of Wickenburg and you can take tours of the historical area.
It first became a town all the way back in 1863 (who would think to find gold in the middle of the desert back then!) and stayed in business all the way until 1943. The town produced over 340,000 ounces of gold and 260,000 ounces of silver. and pretty much founded the town of Wickenburg.
What remains today is a shell of an old town, but is almost completely still intact. You can see everything from an old gas station to mining equipment and even beds and bottles.
You can take a guided tour or a self-guided tour (which means you walk around on your own). I highly recommend the guided tour!
We signed up for the guided tour and there were about 10 of us in total. Our tour guide gave us tons of infomration that we never would have known if we had done a self-guided tour.
Without the tour guide, we would have jsut walked around the abondanoned town and saw some old building. But our tour guide gave us tons of facts about the town and fun stories about the poeple who lived and worked (and died) there.
Touring the Ghost Town
If you have a chance to get up to Wickenburg, you definitely need to check this town out. It was a great source of historical information and a fun outdoor acitivty that only took a few hours.
You don't need to set aside an entire day to see this great mining town. We followed the guided tour and were done in about 2 hours. Even after your tour, they give you plenty of time to walk around the town on your own.
We used that time as an opportunity to take photos. Even though the entire town was pretty quiet to begin with!
Here are some photos of the Vulture City Ghost Town that you can see when you go on your tour…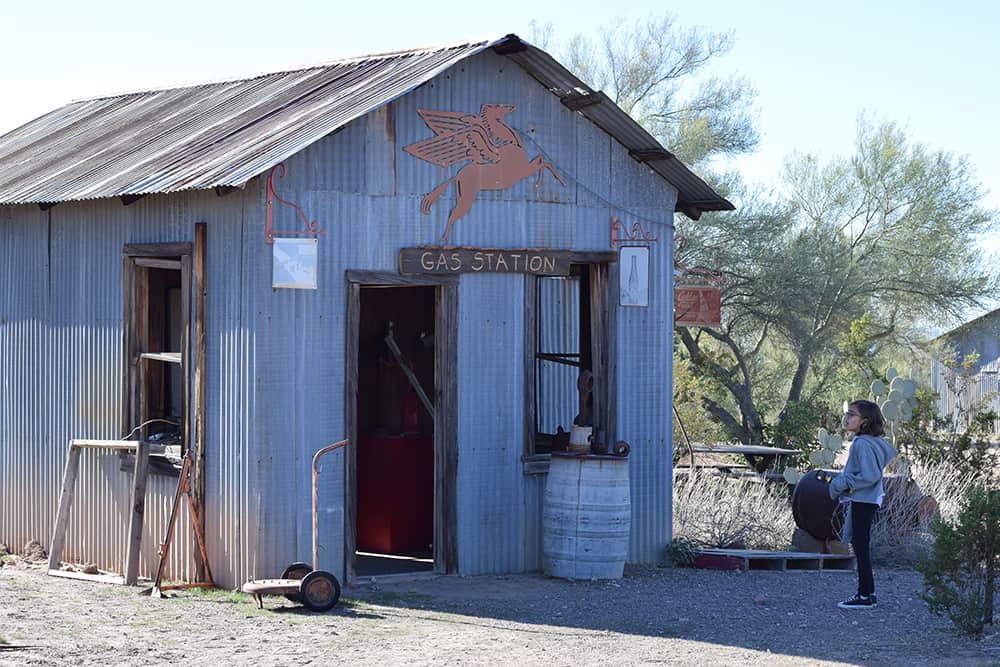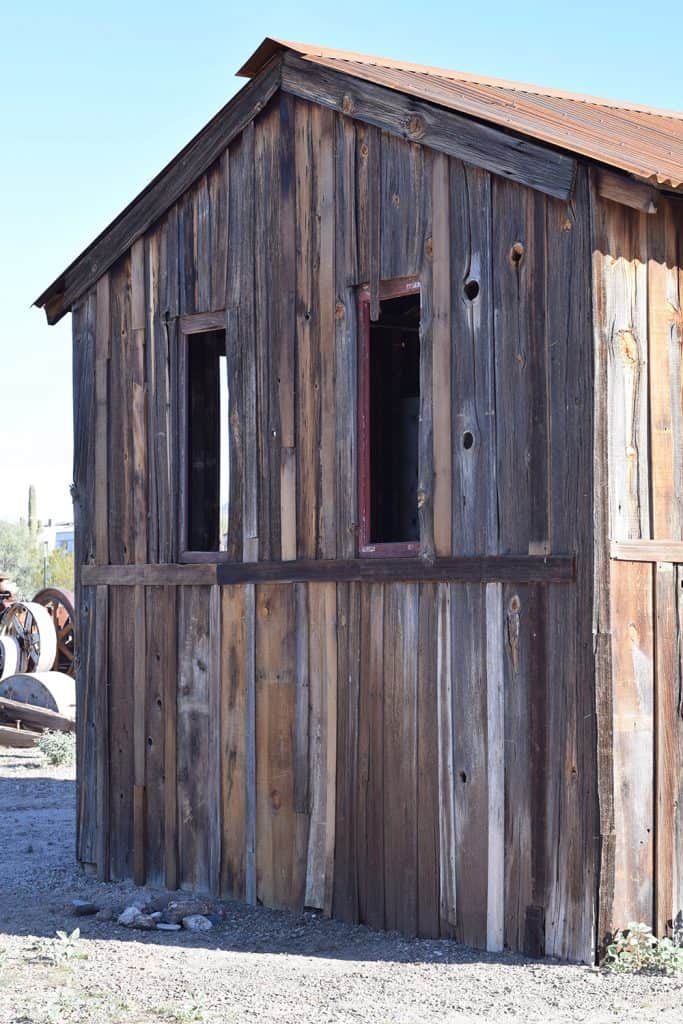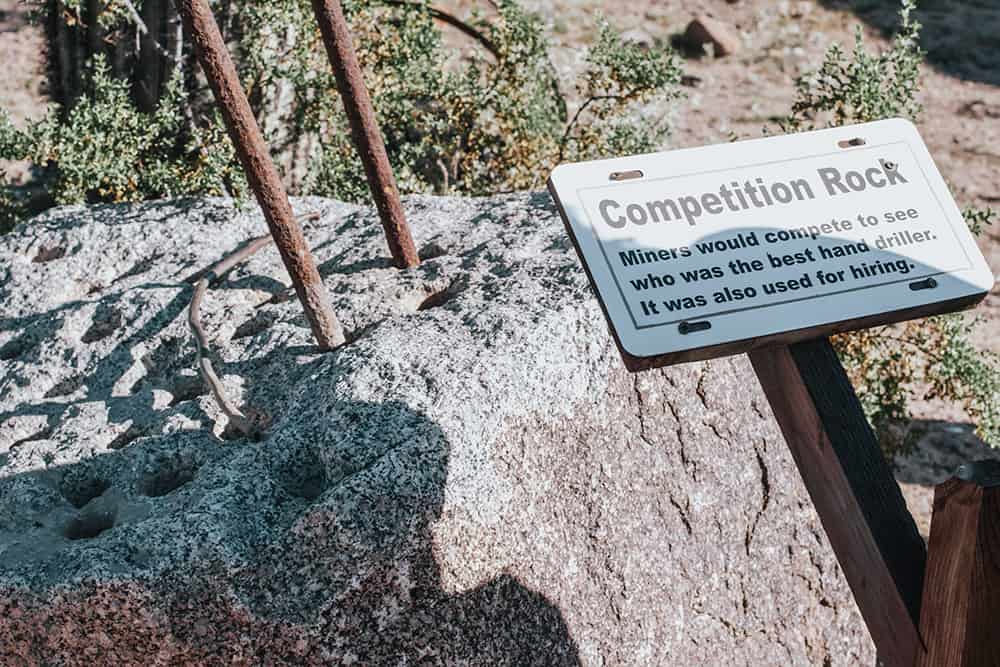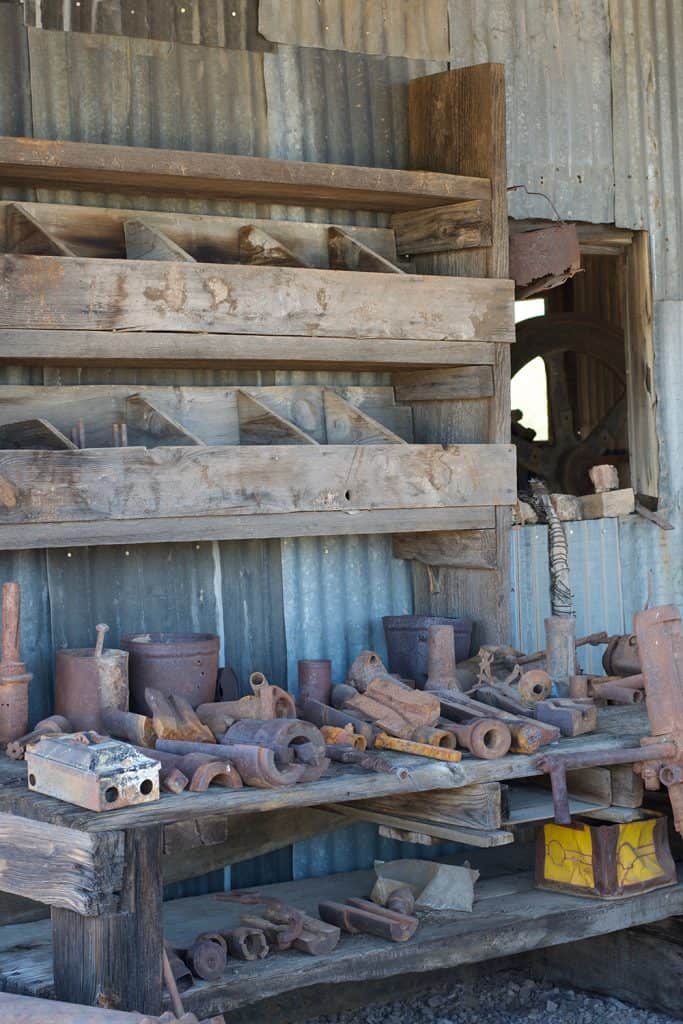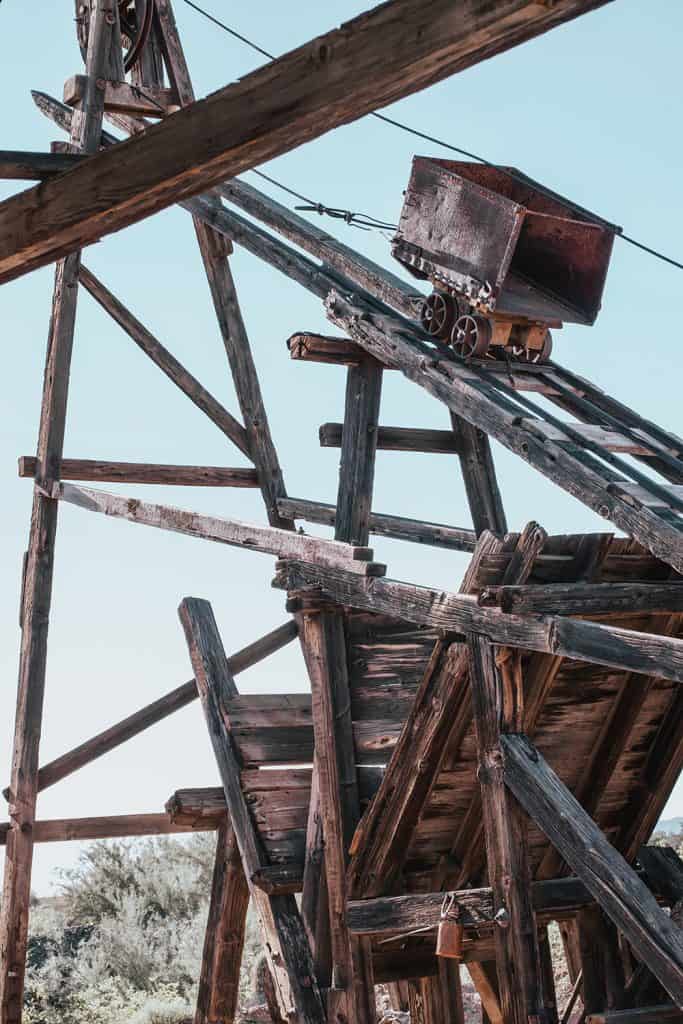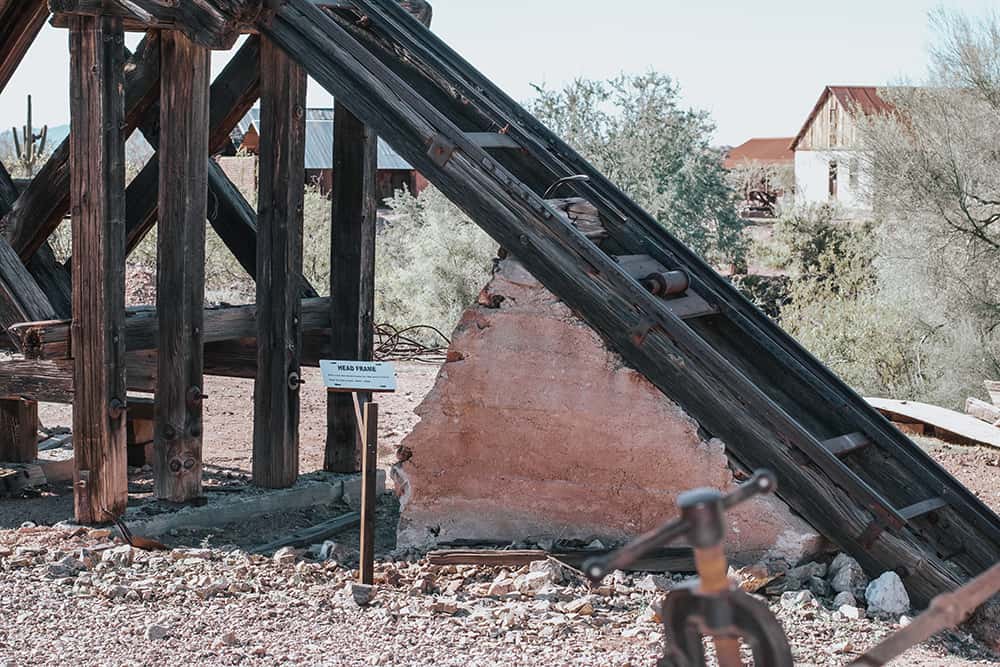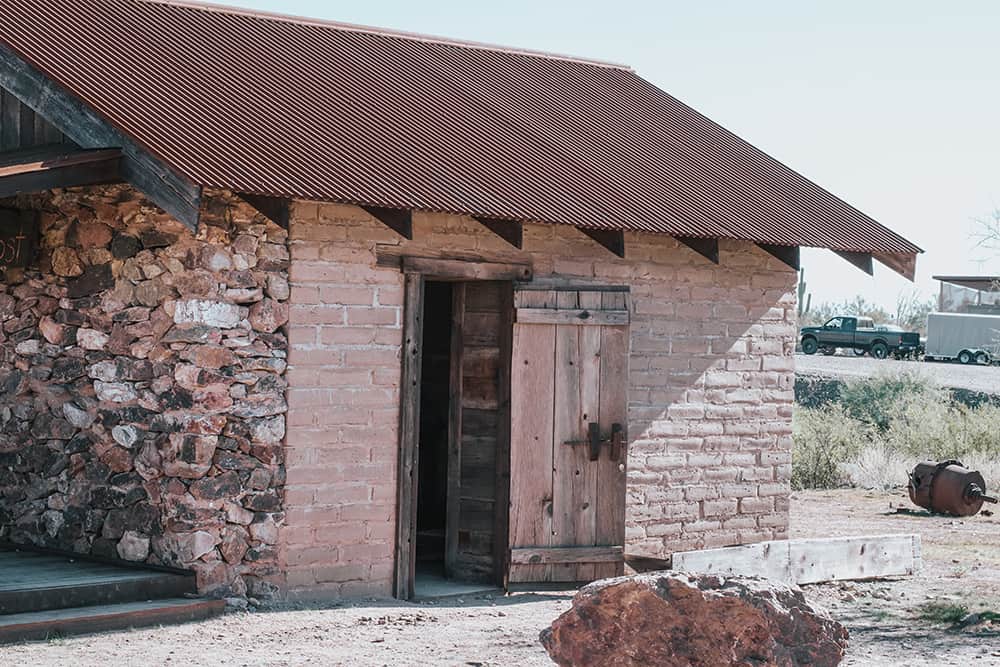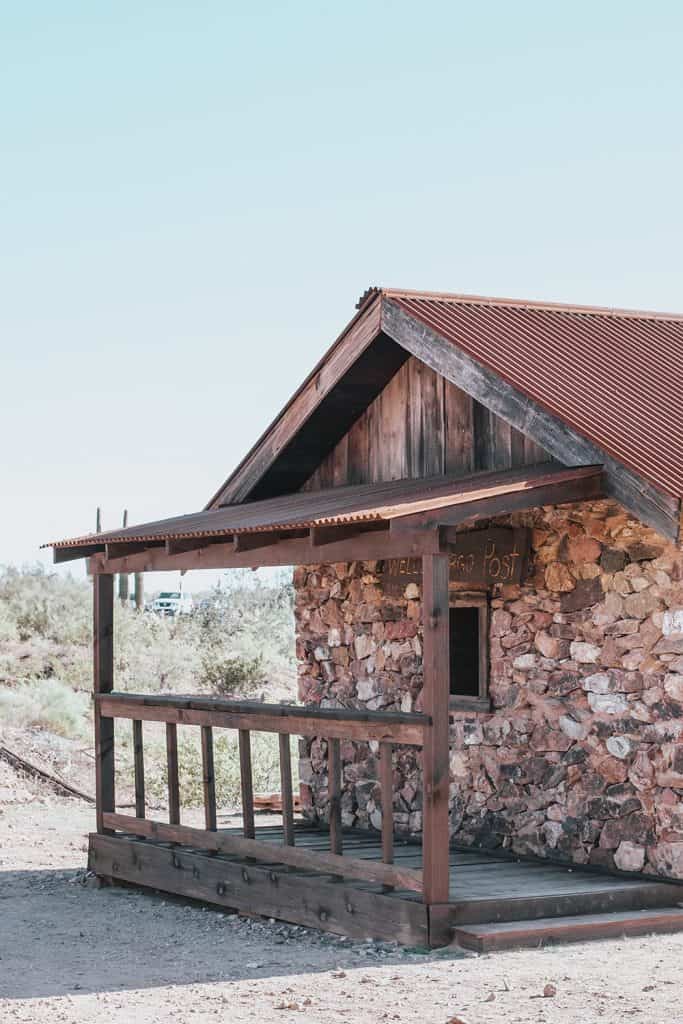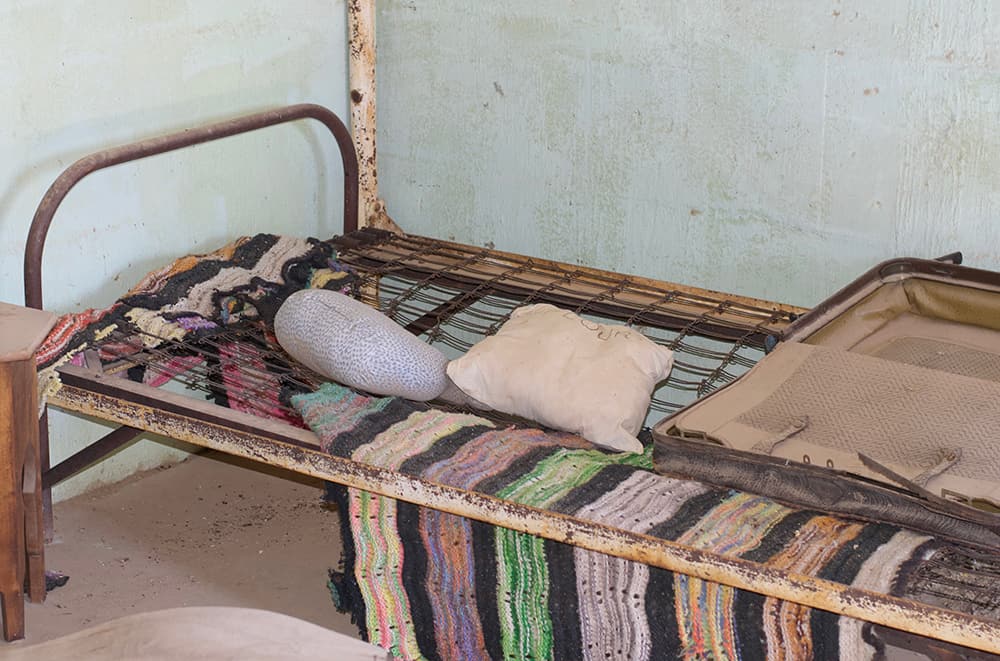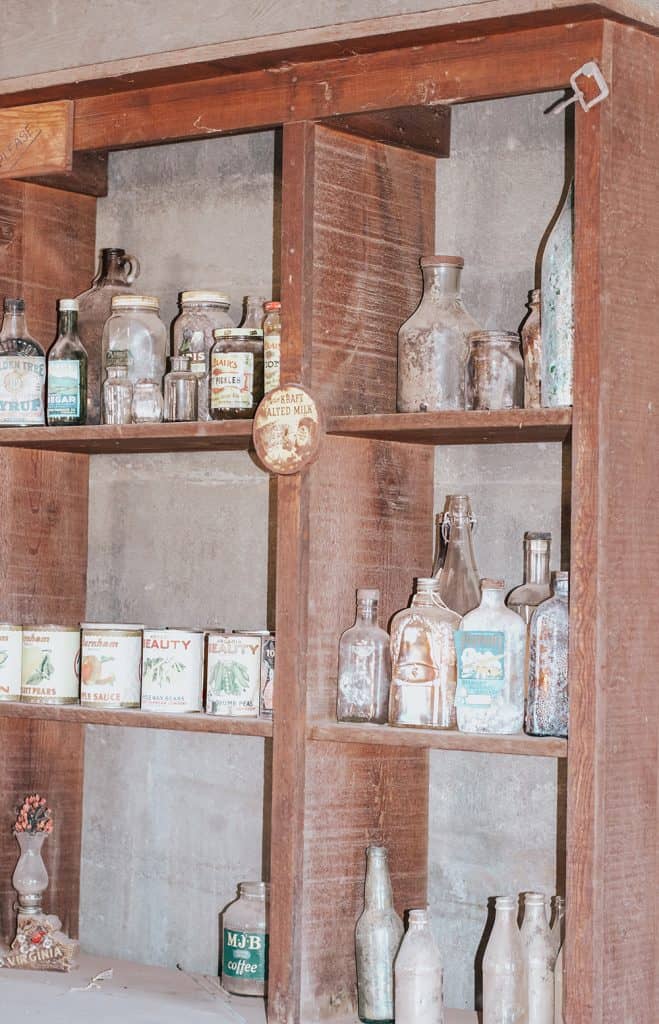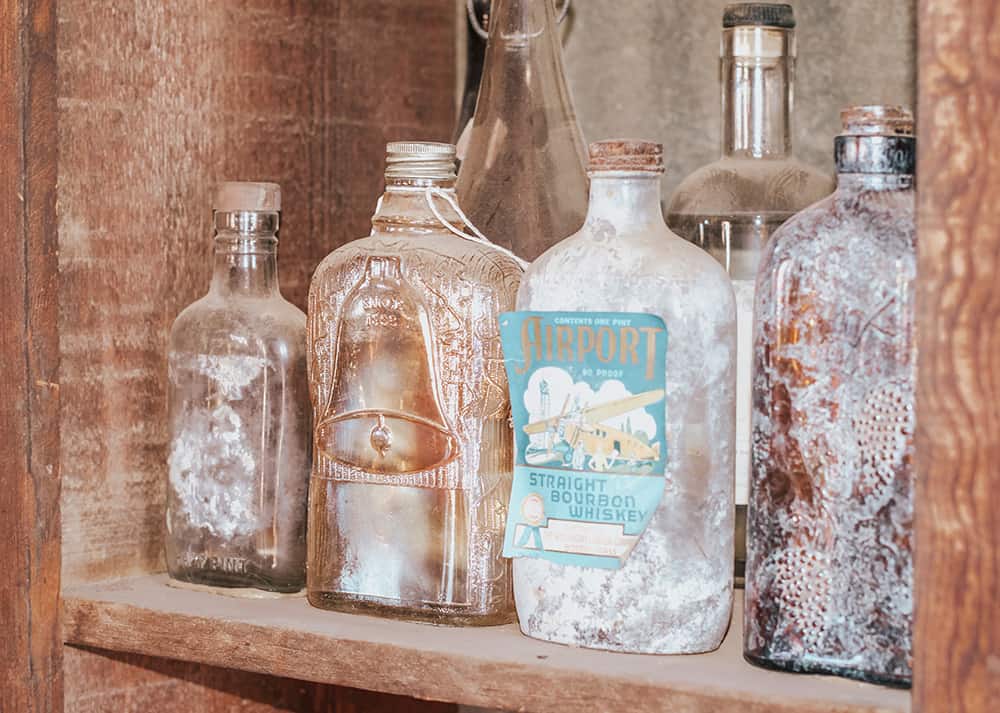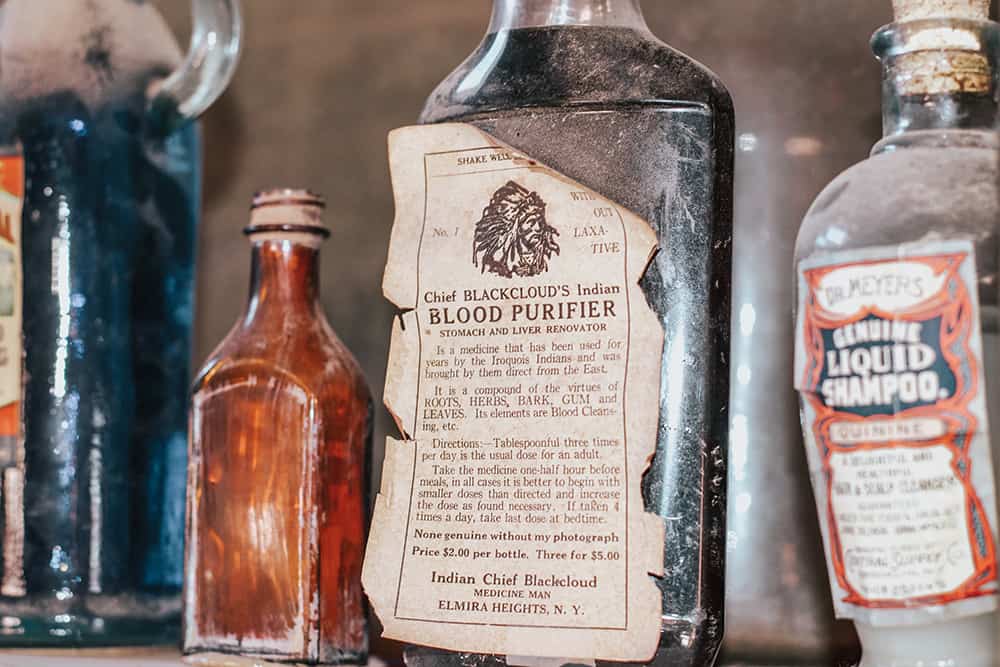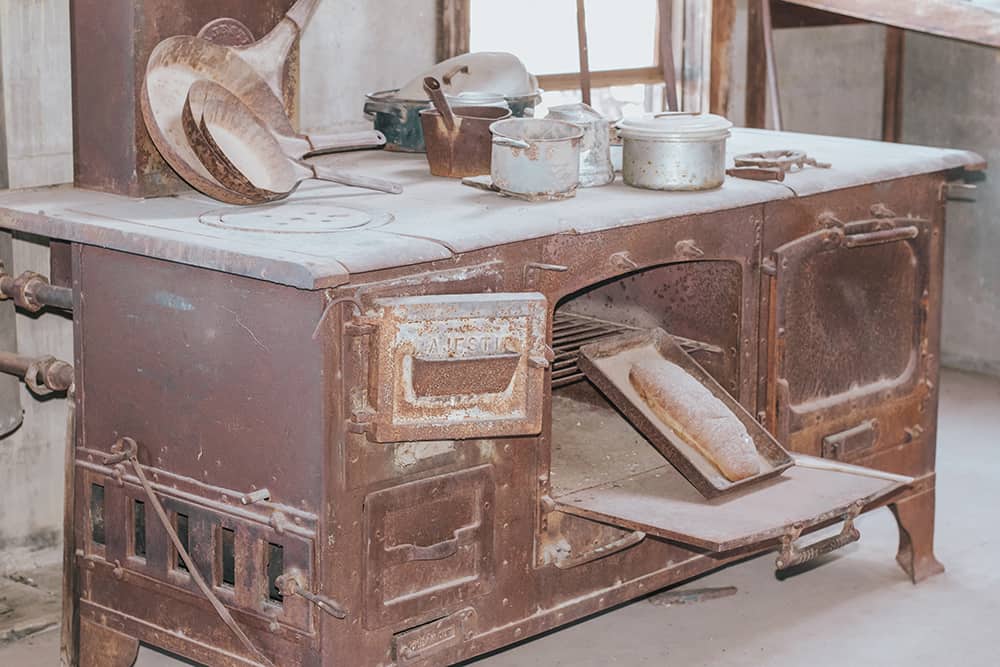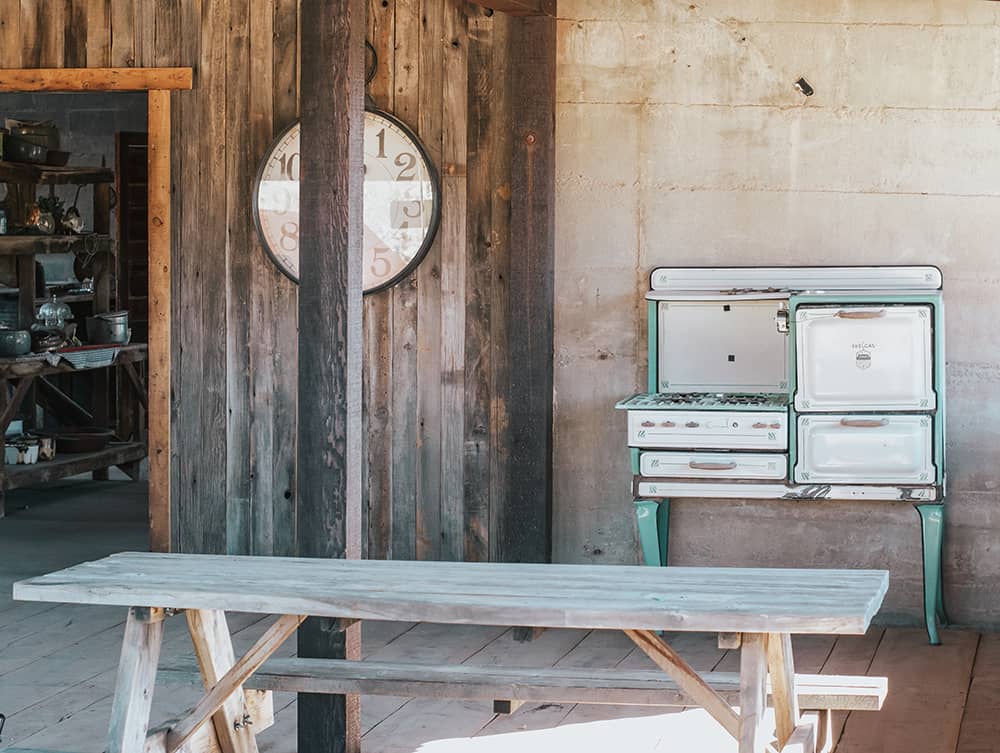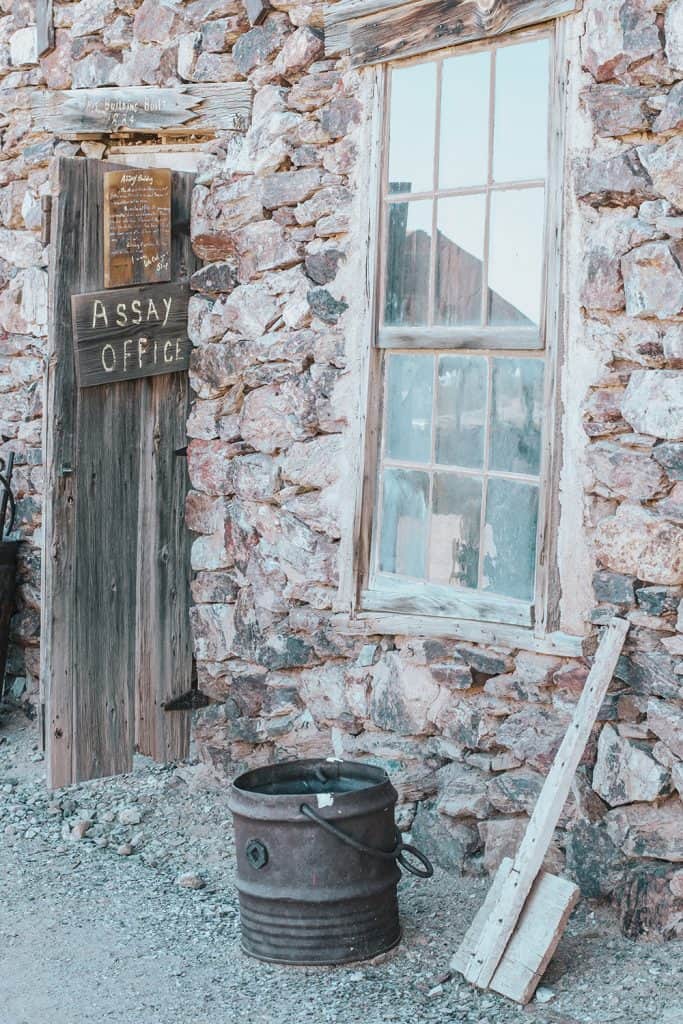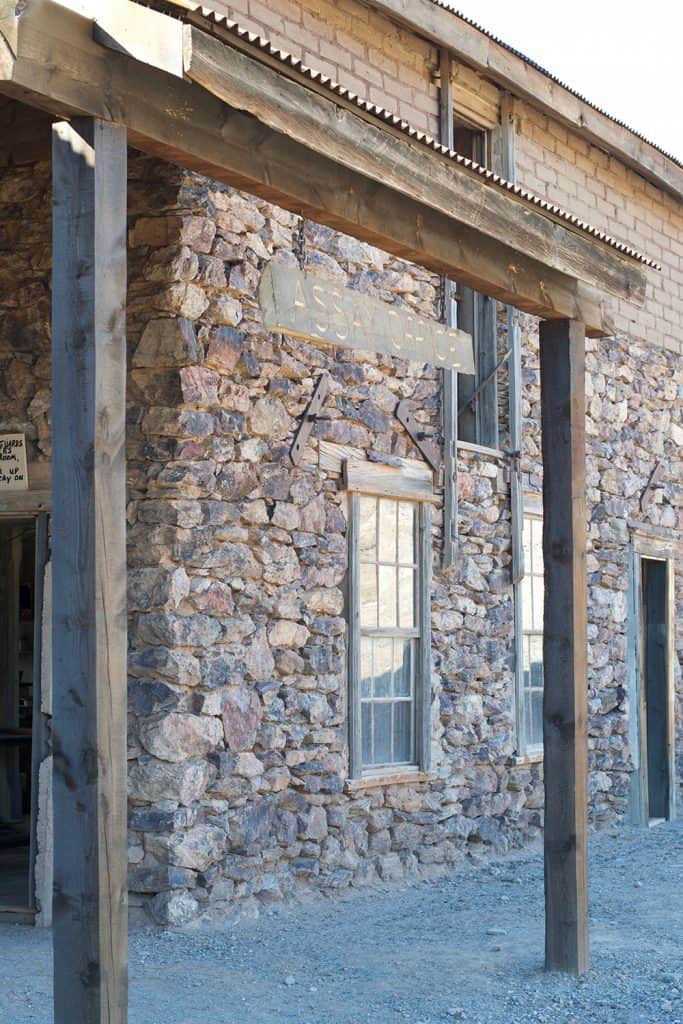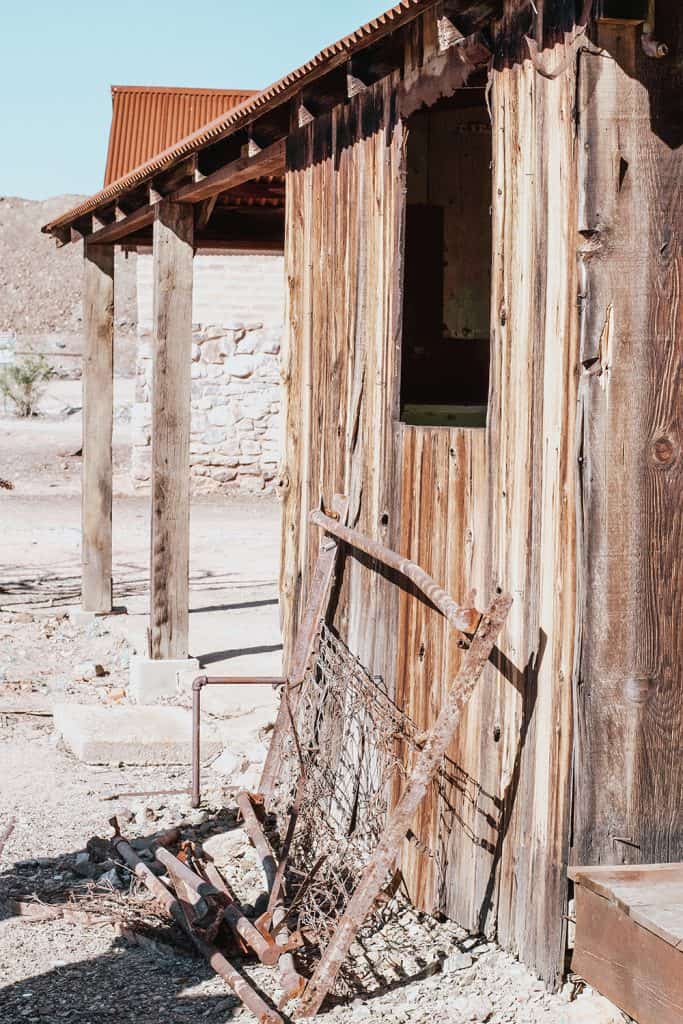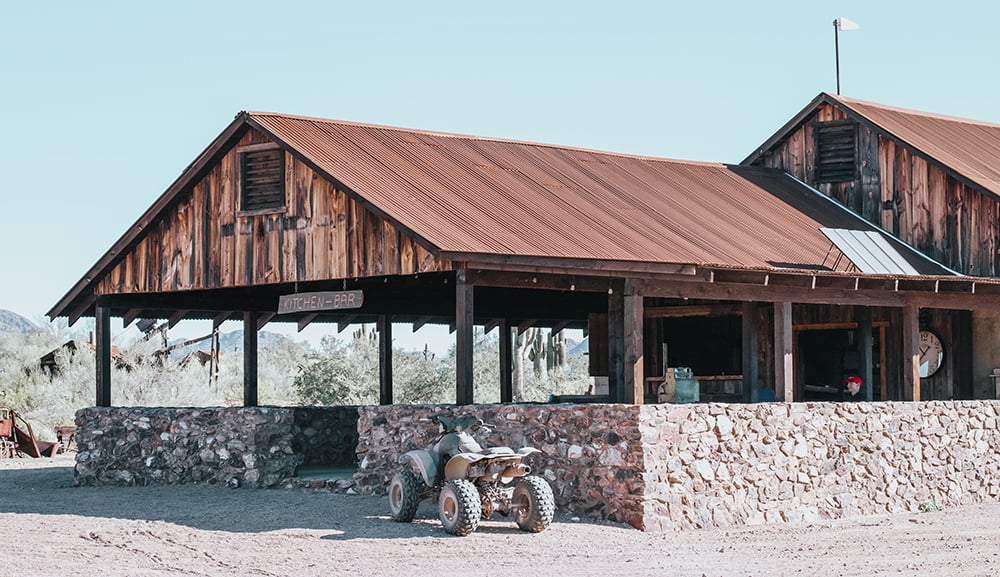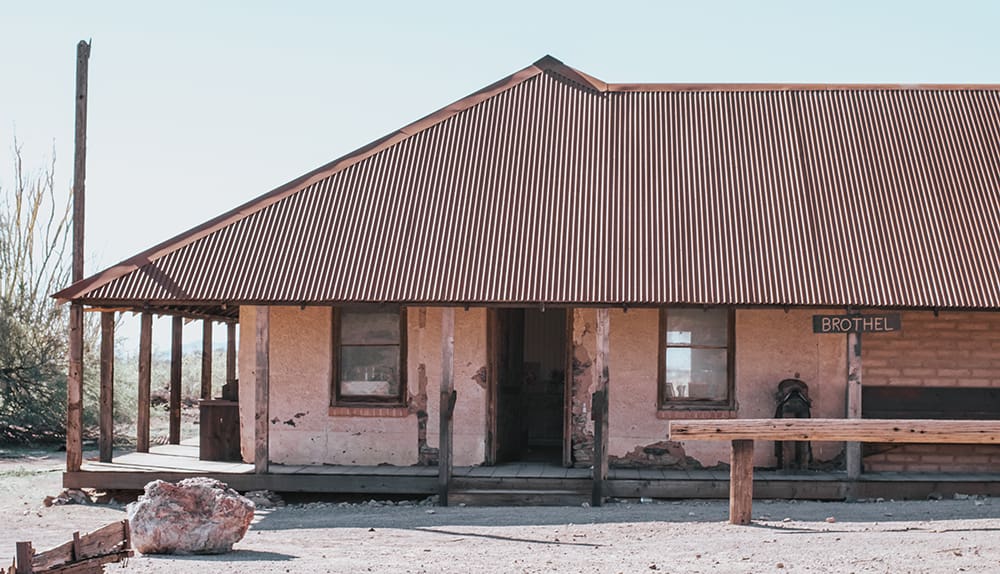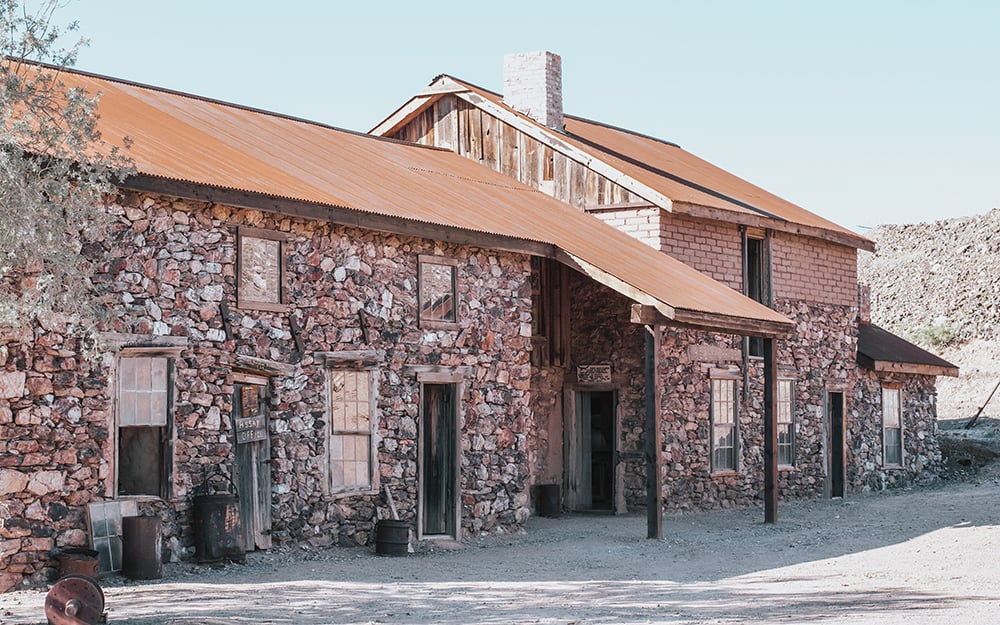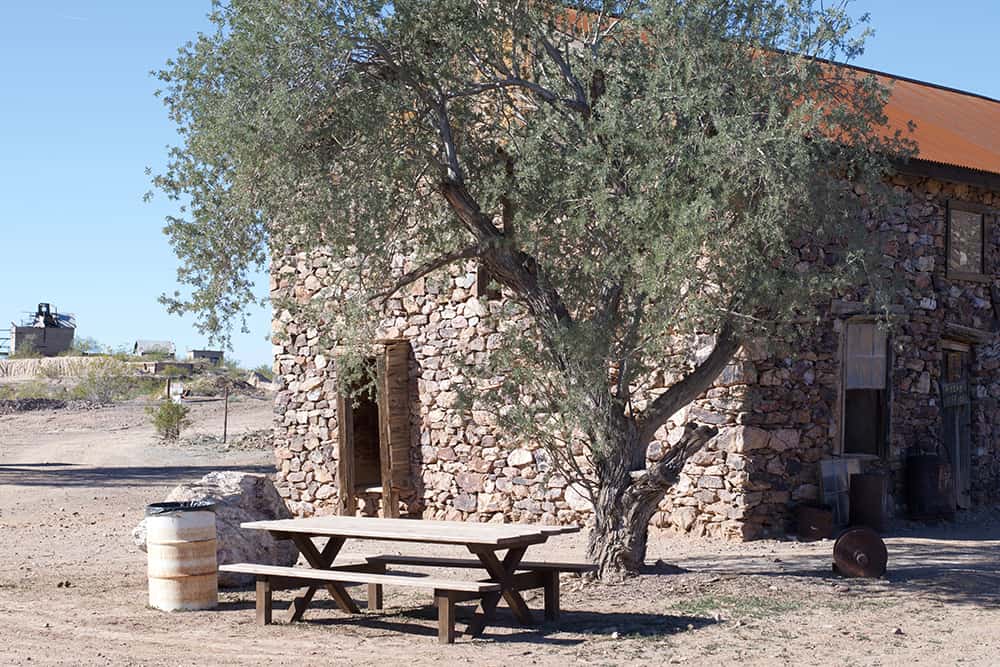 If you want to go see Vulture City Ghost Town, check out their website HERE for more information including what time they are open and how much it costs (very minimal!).
Walking around is very easy. The entire path is light gravel, flat path. You can easily access it with strollers and wheelchairs. The only hard part might be getting into some of the buildings, but it is possible!
Unforutnaelt, we did not see any ghosts! But you never know….
You Might Also Be Interested In These Other Great Arizona Activitie: