9 of the Best Mother-Daughter Spa Getaways for 2023
What better way to spend quality time as a mother and daughter than with a relaxing Spa vacation? These Mother-daughter spa getaways are perfect for relaxing, unwinding, and bonding with one another.
From the beaches of Florida to the Red Rocks of Arizona, any of these spa resorts would make a memorable vacation.
S0 if you need some inspiration on where to go together, check out this list of the perfect Mother-daughter spa getaways in the US.
The Best Mother-Daughter Spa Getaways
Sedona is one of the most popular destinations for spas and you will find dozens here! The serene red rocks, the vortexes, hiking, and local craft vendors make for a perfect relaxing getaway.
The Amara Resort is no exception. It is located along Oak Creek and filled with amenities, making for the perfect mother-daughter retreat.
And located just a short walk to downtown Sedona that has some of the best restaurants and shopping in the area.
Book Here: Amara Resort and Spa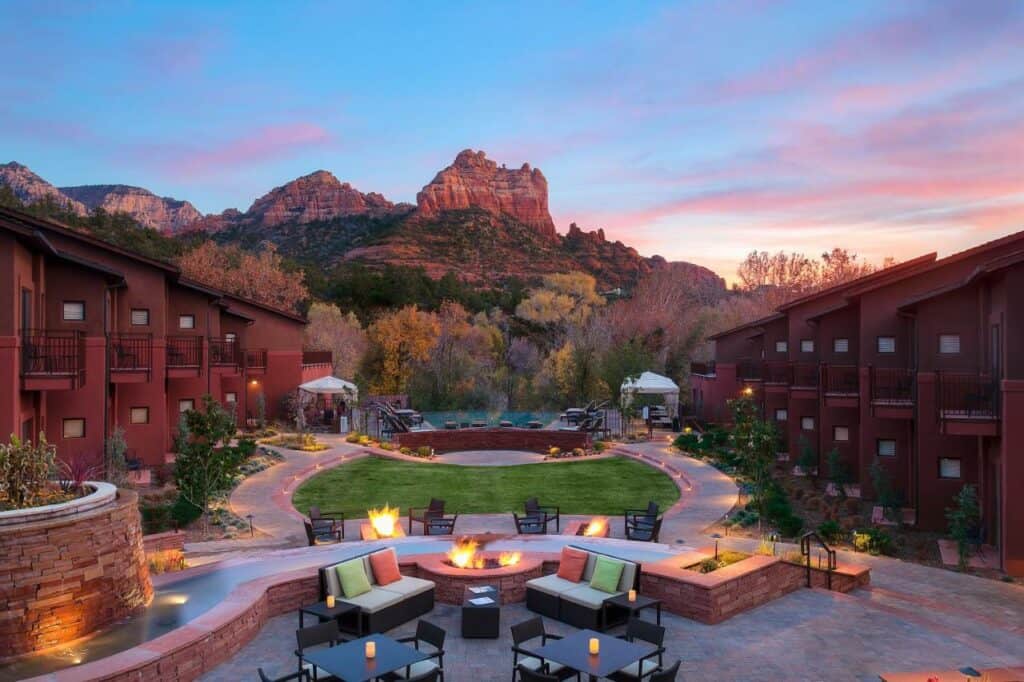 California is often a popular destination for a mother-daughter spa getaway. You get views of the ocean and surrounding mountains with an abundance of hiking overlooking the valley.
Rancho Bernardo is on over 365 acres with winding walkways, lush greenery, and open-air treatment bungalows. You will definitely enjoy unwinding here as the perfect mother-daughter getaway.
Book Here: Rancho Bernardo Inn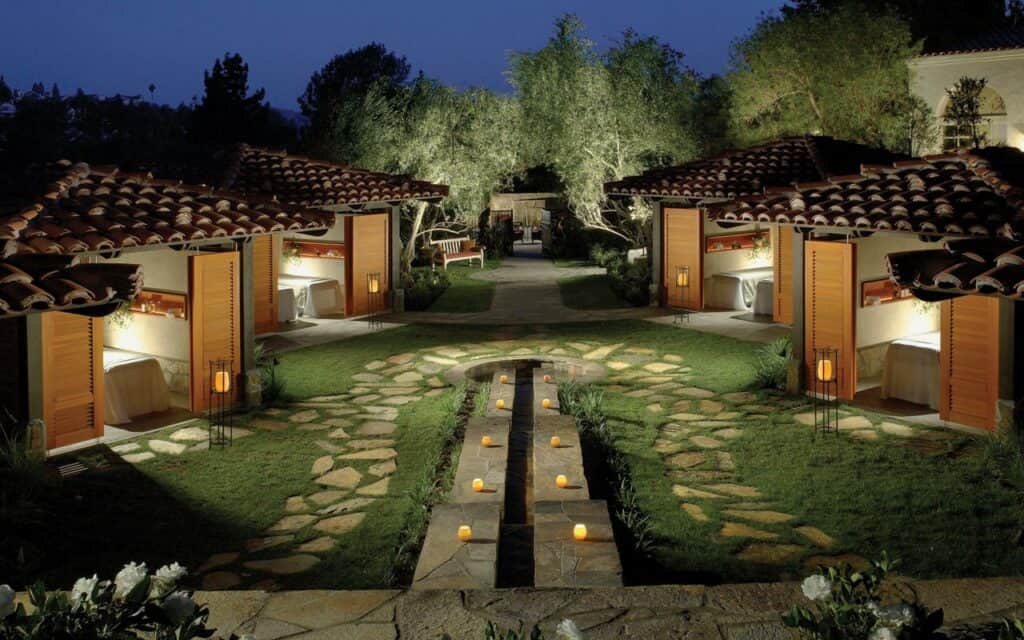 Relax and unwind with over 25 mineral-rich hot springs at the Springs Resort in Colorado. Located in the mountains, these natural hot springs are exactly what you need to rejuvenate your body.
And spa services and fine dining and you have a very memorable Mother-daughter experience in one of Colorado's most picturesque mountain towns.
Book Here: The Springs Resort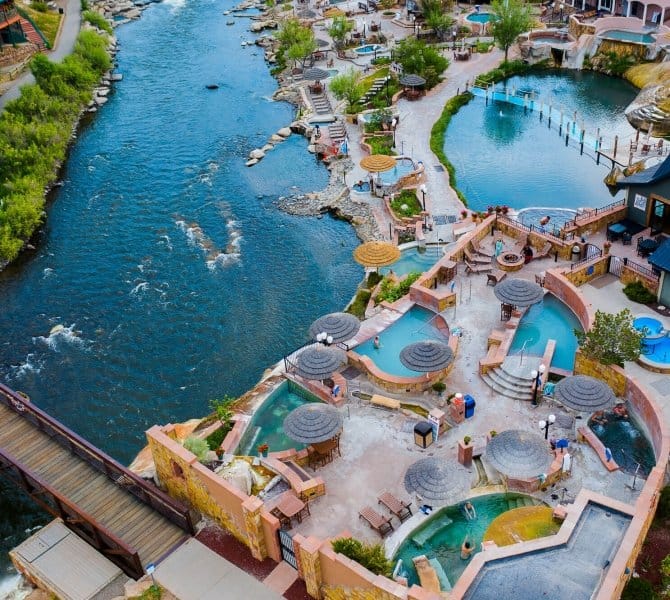 The Lodge at Woodloch is located in a beautifully forested part of Pennsylvania. They offer all-inclusive options to make your trip more convenient, and are located an easy drive from New York City.
They also specialize in motivational speakers, classes, and educational events to enhance both your body and your mind.
Book Here: The Lodge at Woodloch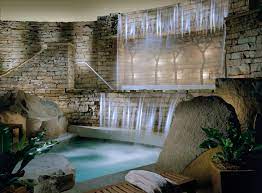 Looking for a quaint country spa retreat? Check out the Mayflower Inn in Connecticut. This New England style resort is nestled within 58 acres and a short 2 hour drive from New York City.
Relax and unwind in the outdoors with scenic hikes through the woods, or enjoy luxury spa treatments in some beautifully decorated rooms.
Book Here: Mayflower Inn and Spa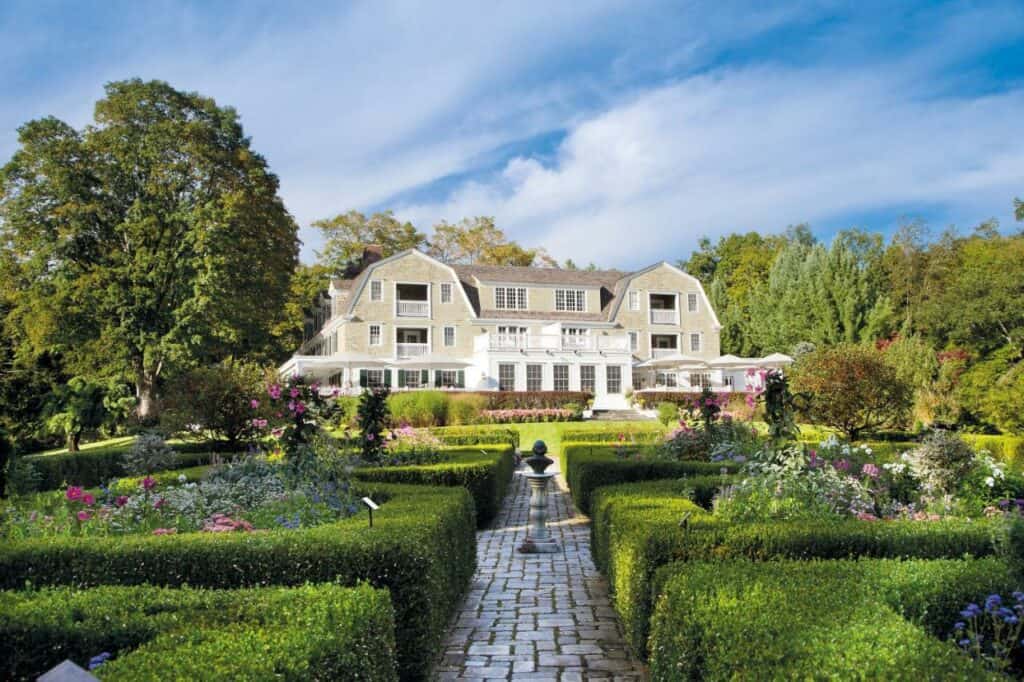 Jackson Hole is home to the Grand Tetons and a short drive to Yellowstone National Park. This beautiful town is home to tons of restaurants and shops that give you that log cabin type feeling.
The Alpine House is a great place to unwind, relax, and get to to enjoy the scenes of the Grand Tetons. Take time to relax or enjoy their spa services together.
Book Here: The Alpine House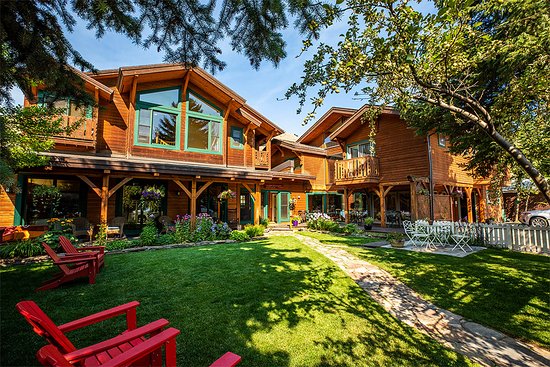 One of the best mother-daughter spa getaways is located in the mountains of New Mexcio and surrounded by waterfalls, lakes and towering mountains.
Spend time in the luxury spa to relax your body, or the Wellness Center to reset and rejuvenate your body and mind.
Book Here: El Monte Sagrado Resort and Spa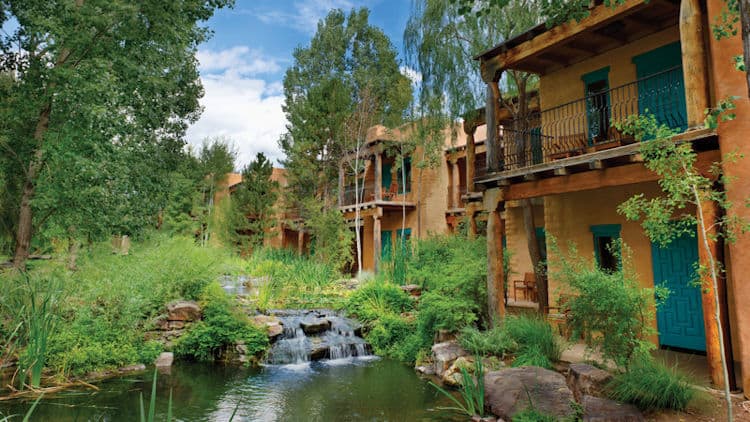 Looking for something a little warmer? Head to the beach and check out the Bungalows in Key Largo, Florida.
Spend time in their zen garden, of enjoy the use of paddleboards, snorkel gear and their water trike. They have group yoga classes, fitness tiki, and other recreational amenities.
Most of their rooms and dining options face the ocean for you to enjoy those calming ocean sounds.
Book Here: The Bungalows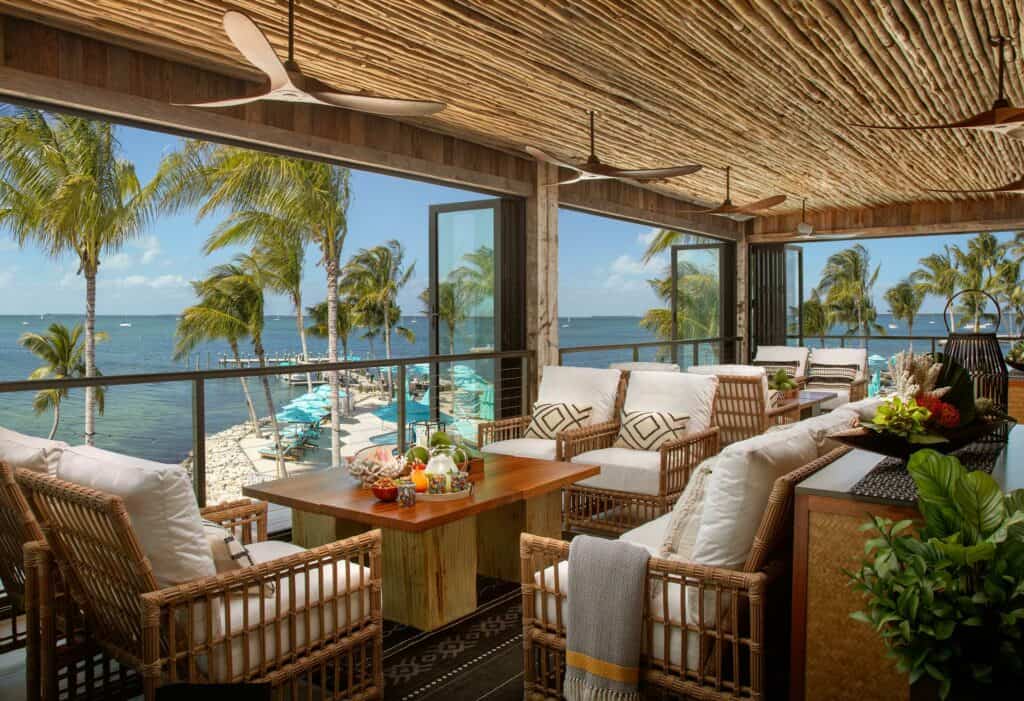 Detoxify in the beautiful desert and meditate in their unique signature labyrinth. Rated the best spa in the valley in 2021, you can dine, relax, and enjoy everything from massages to facials in a serene environment.
Scottsdale is also home to several gorgeous hiking trails and shopping for some more mother-and-daughter fun time together.
Book Here: Boulders Resort and Spa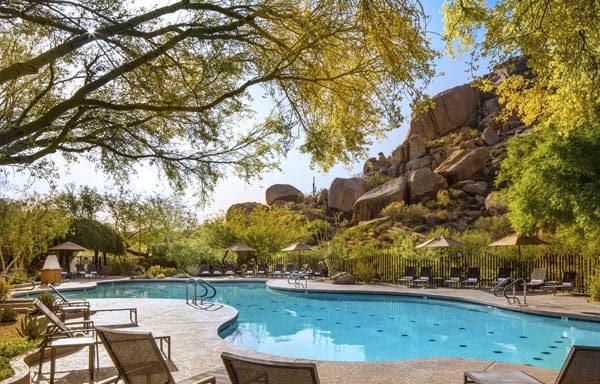 Mother-Daughter Spa Getaways
Spending time together is the ultimate goal, but why not do it in a place of luxury and relaxation?
These Mother-daughter spa getaways will make your time together unforgettable. You can choose to wine and dine at some ultimate relaxation resorts. Or spend time in some of the prettiest locations around the country.
No matter which one of these vacations you choose, these spa resort trips will be the experience of a lifetime together.
You Might Also Enjoy: