Ready for your business to be seen through genuine experiences and creative content?
See Mama Travel is powered by me, Jenny! Your Parenting and Travel guru for families and couples (looking to get away from their families!) I specialize in covering a wide range of affordable travel options for couples and families. 
Why both you ask? Well because when you have kids, you want to travel with them and have them experience the world! But when you have kids, you also need to get away from them sometimes too!
At See Mama Travel, I create unique and entertaining content that encourages families to experience new destinations. Some of the destinations covered are cruises, beach vacations, and staycations. You will also see weekend getaways discovering new cities around the U.S. and even outdoor travel including camping and RV life.
Pretty much, if you can travel there, See Mama Travel is going to cover it!
If you choose to work with me, you will (obviously!) receive high-quality photography, writing, and design. But most of all, I write in a fun and refreshing way that engages my audience with 'real' experiences and opinions. Because travelers these days are tired of the dry business-promoting ads they see day after day…
Travelers are looking for real-life experiences and tend to take advice from other travelers. You can find all that right here at See Mama Travel… real life honest content that engages an audience and a twist of humor and sass for your reading pleasure!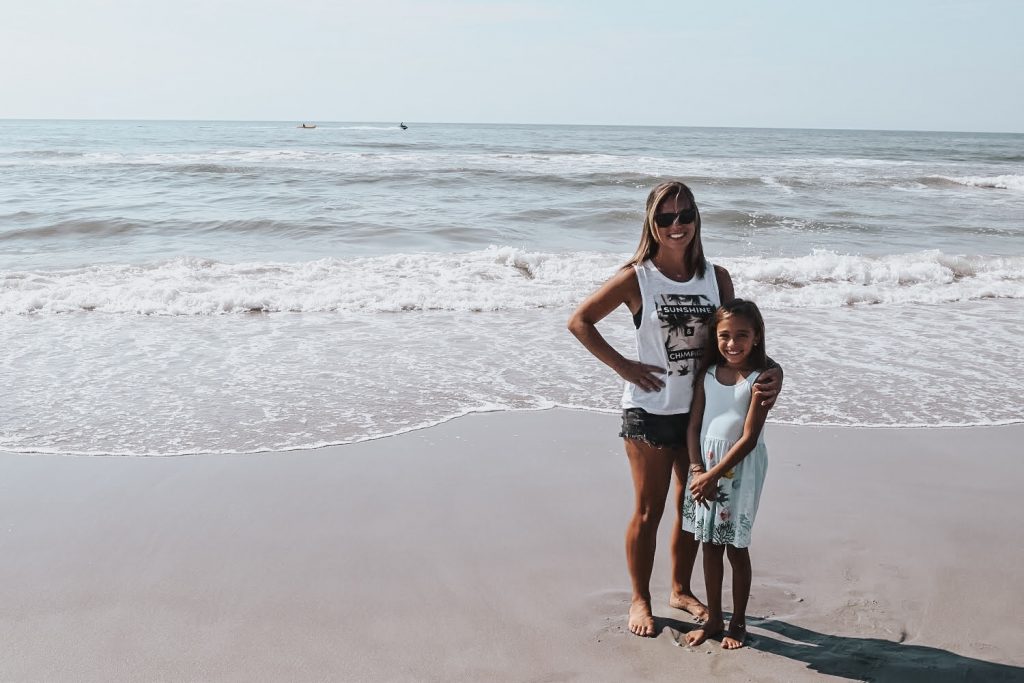 If you are a company or brand interested in collaborating, here is what See Mama Travel has to offer:
A fun, honest and unique voice
Timely delivery and communication time
Creative high-quality content
Professional photos
Social Media shares in several formats
Getting more interested by the minute?
Do you represent a travel destination you'd like the readers of See Mama Travel to experience? I offer informative posts, social share, and site advertisements. Contact me for more information on how I can help promote your business.
Just give me a shout out at [email protected] and let's talk about all the ways I can share your ideas!
See Stuff I've Done!
I know, I know, you want to see some of my previous work. No problemo! Take a look at some recent travel opportunities See Mama Travel has created…
What it's REALLY Like on an Alaskan Cruise. This is my most popular and viewed post of our 7-day cruise to Alaska with Princess Cruise Line. This post included 3 follow-up posts that included traveling to Juneau, Skagway, and Ketchikan.
A Weekend at the Andaz Scottsdale Resort and Bungalows. Sponsored stay with Experience Scottsdale to highlight a mid-century modern resort and spa in Scottsdale, Arizona.
The Hyatt Regency Scottsdale: A Family-Friendly Resort and Spa.  A hosted stay with Hyatt Regency to promote their summer specials for a family staycation in Arizona!
Cedar Crest Cottages: A Cozy Lake Tahoe Retreat. A fun experience in one of Lake Tahoes most beautiful cabins.


[ninja_forms id=1]