Hello Fellow Travelers!
Have you ever felt the desire to travel more and life just keeps getting the way? You work a full-time job, your kids are in school, you don't have a huge budget for traveling expenses?
At See Mama Travel, I provide practical solutions for moms who struggle with wanting to get out and see the world and have their kids experience it too. So many families dream of getting out there to see places they have never seen, but just don't have the time and budget to do so.
This is why it's MY MISSION to help other moms find the means to travel and the budget to do it with!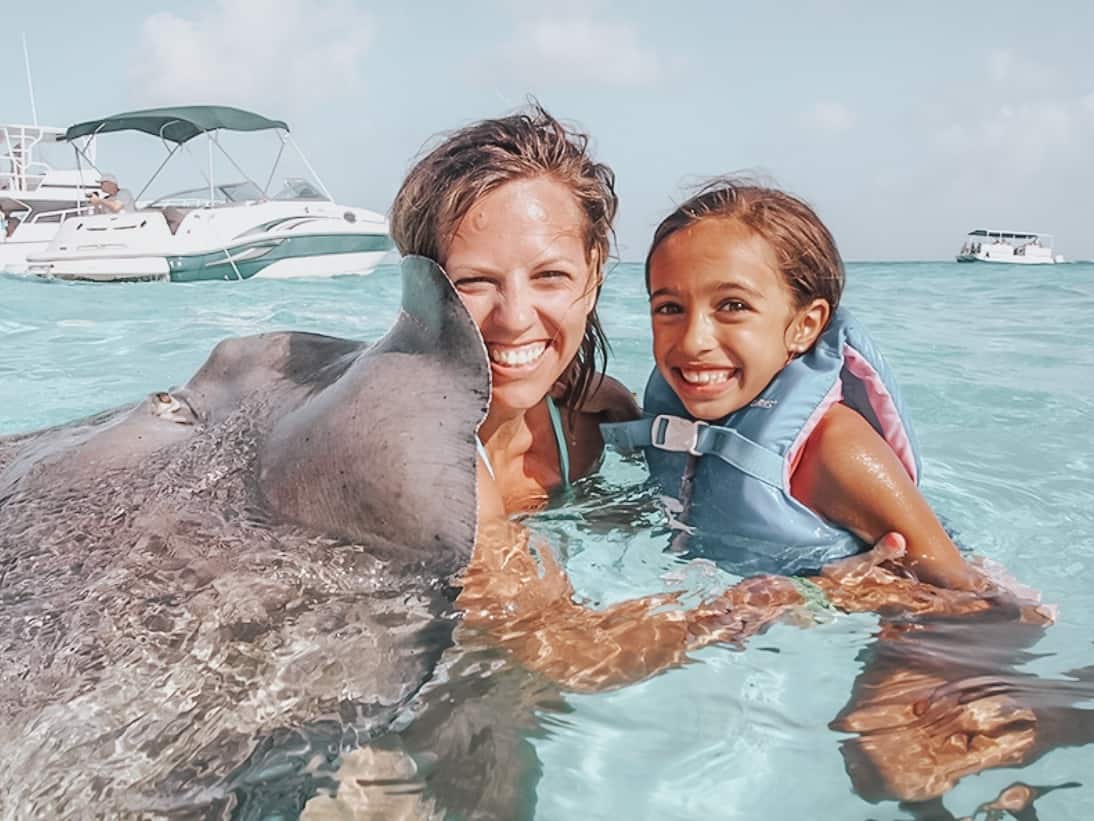 Who am I?
My name is Jen and I'm so glad you found my travel blog. If you're thinking to yourself  "Gee, it must be nice to just travel the world and live such an exotic life!" Well, you could not be more wrong.
You see, I'm just your average mom who dreams of chocolate with no calories and endless naps without kids interrupting. And a clean house, that would be nice!
Despite my normal mom-life filled with homework and dinners and household chores, I dream of the next vacation I get to take. And even from the day my daughter was born, I didn't let that slow me down. If anything, I wanted to show her the world too.
She's 11 now and has done WAAAAY more in her little life than I ever did as a kid. We've become great travel buddies and I think I created a fellow travel addict in her.
We would love for you to follow along on our adventures!
Get tips for:
Where to travel with kids
What to pack when traveling as a family
Things to do in each place you go
Money-saving tips to travel more often
Where to eat that the whole family will enjoy
How to make the most out of your family travels
Create memories you and your kids will never forget!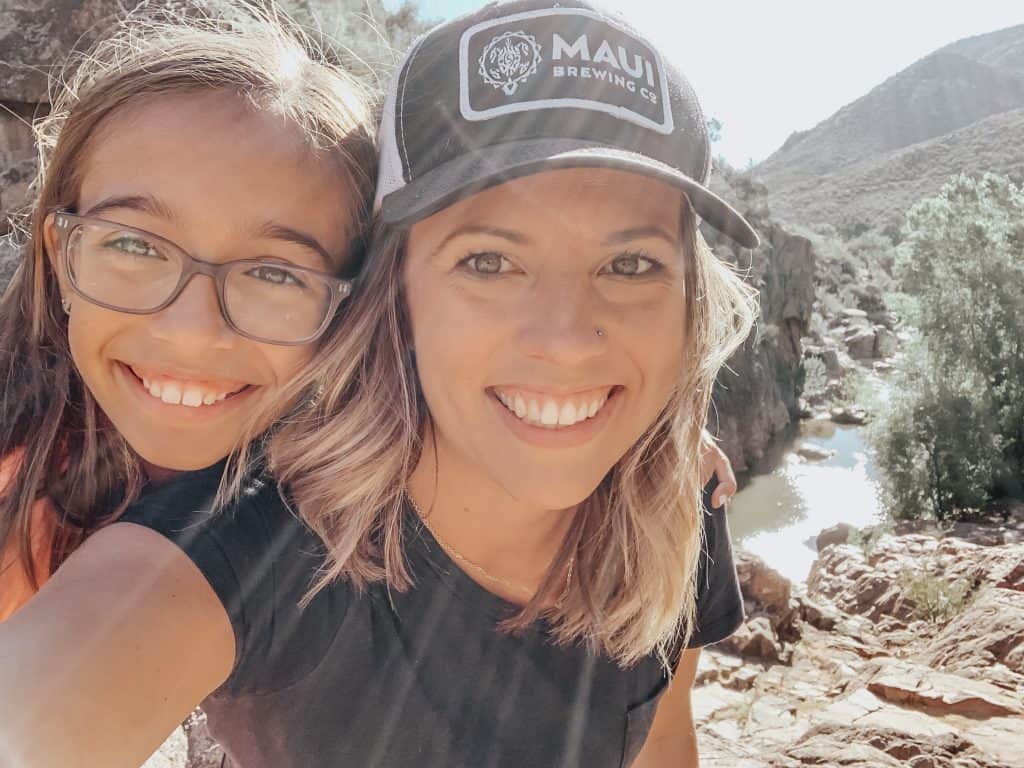 So let's make this official and connect on social media! So you can check out our latest travels, get great travel tips, and overall make fun of our traveling fails!
Follow along on Instagram and Facebook
 Or feel free to reach out to me anytime at  [email protected]